A Franchise Opportunity Our Grandma would be Proud of!
We offer a unique bakery franchising opportunity that will satisfy the inner bakery chef in you.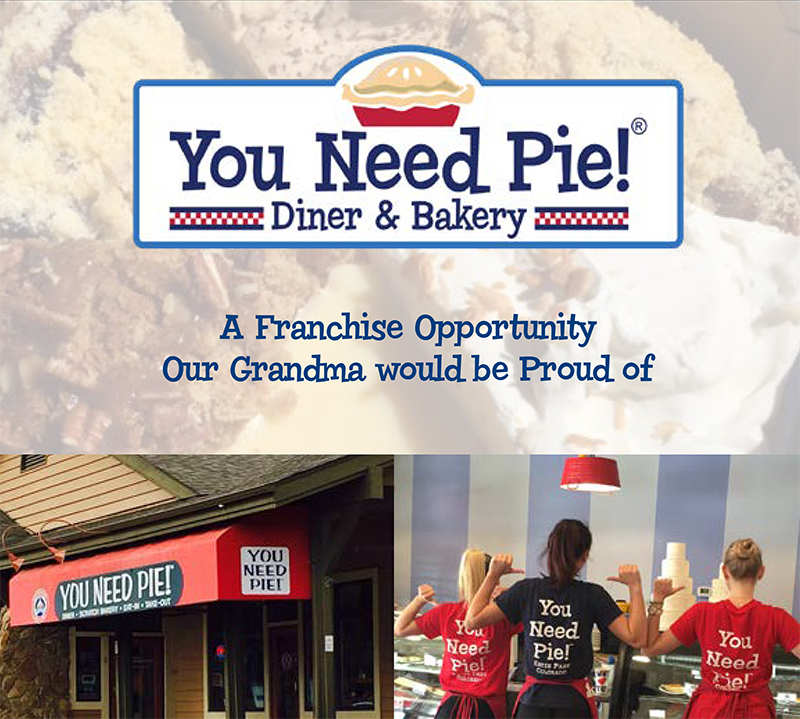 You Need Pie is, at our core, a family business. Our mission is to deliver our guests consistency with generational service, atmosphere, and recipes. We follow this by constantly asking ourselves, "Would grandma be proud?" and if the answer is no, we simply will not execute it. This is the type of model that we aim to streamline in our franchise journey.
Combining homemade desserts with breakfast, lunch, and dinner allows for the model to be much more diverse and sustainable. With our high standards of quality products, customer service, and accomplished management—this is an opportunity that you would not want to miss!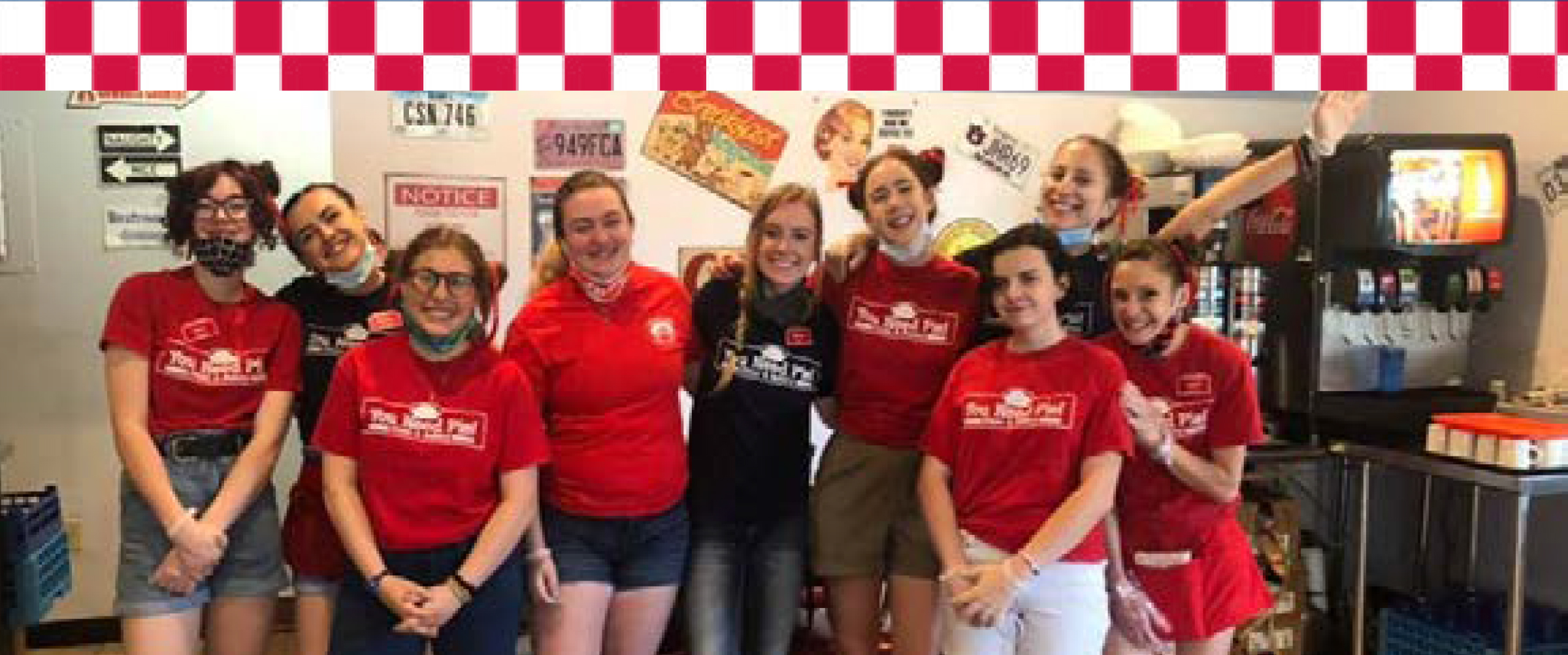 Franchise Facts
Initial Franchise Fee
The initial franchise fee is $35,000 and the minimum estimated cost is $157,950 including the franchise fee.
Family Supports Family
We help our franchisees deliver a high-end boutique bakery with old world recipes with modern service, convenience, and charm.
What We Look in Our Franchisees
We are looking for business-savvy individuals with strong work ethic and integrity who also meet the financial requirements to become a part of our franchise family.
How We Support Our Family
Operational Support: We will provide ongoing training and support in many areas, including unit operations, maintenance, customer-service techniques, product ordering, suggested pricing guidelines and administrative procedures.
Marketing Support: We will coordinate development of advertising materials and strategies, consumer marketing plans and materials.
Ongoing Research and Development: We will provide our continued research methods and techniques to enhance unit-level profitability.
The Franchise Process
Introduction
Complete our form on our website and we will reach out to provide you with more information.
Kick Off
We will schedule an in-person or remote meeting to review your application and discuss details as we begin our partnership.
Discovery Day
Our franchise development representative will schedule a visit to our corporate location. Here, we will review detailed information on our business model, support, and marketing tools available.
Foundational Knowledge
Our leadership team will train you and your team to prepare you to establish and operate your own You Need Pie franchise.
Get Started
We are looking forward to getting to know you! Begin your new journey by filling out our contact form below.
Contact
Contact us to learn more how you can join our family. We promise we don't bite!
509 Big Thompson Ave Unit 300 Estes Park, CO 80517
970.699.6373
[email protected]
Read Our Brochure